Summer of 2009, you were one to remember.
I went to St. Augustine on Memorial Day.
I helped bake some cakes for the LOST season 4 finale.
I celebrated my 20th birthday by going to Disney with two of my best friends.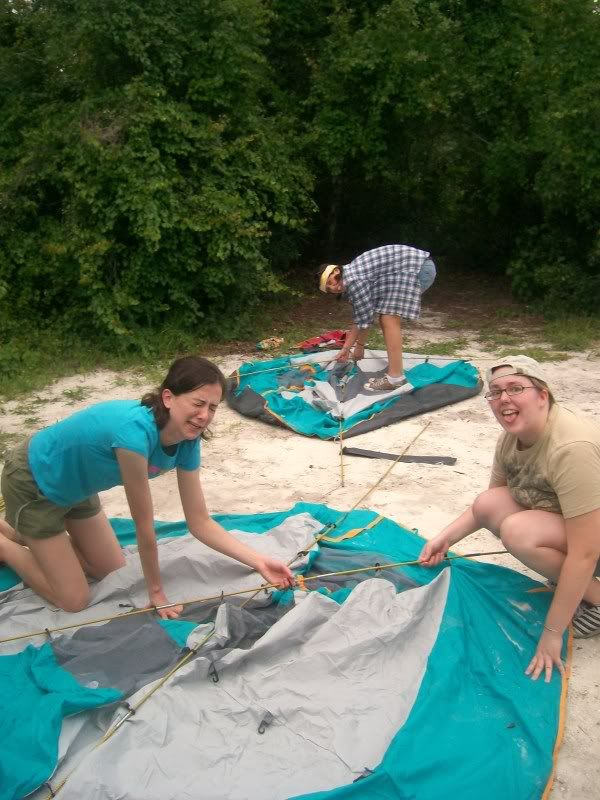 I went camping and failed at setting up tents.
I went to Washington, DC and participated in an event I will never forget.

I was even blessed to have the opportunity to meet a hero while in DC.
I went to a Wizard Rock concert. :)
I went to a few game nights. I love Risk now.
I celebrated Christmas in July.
So long, sweet summer...